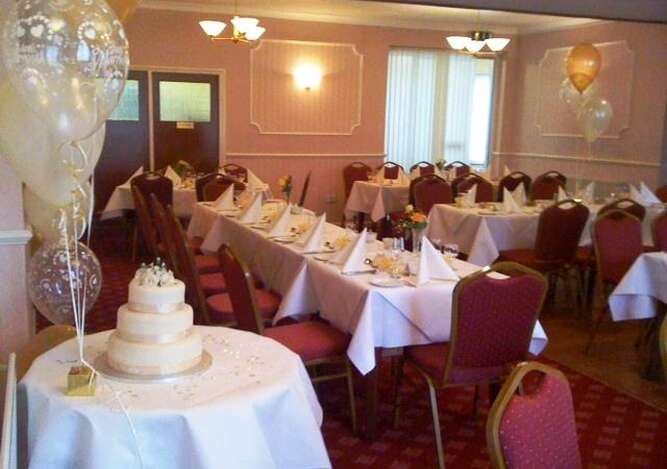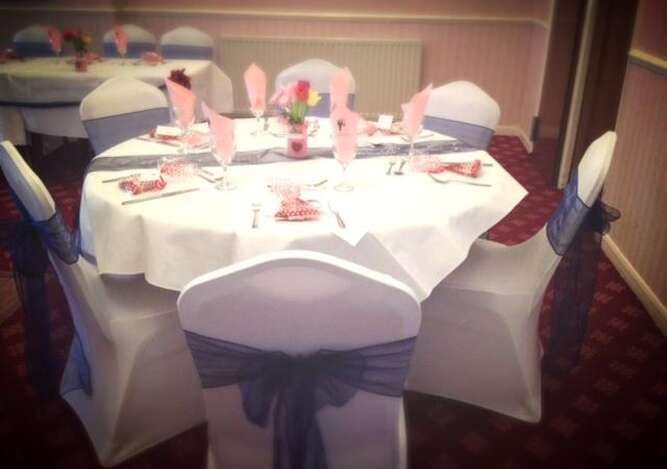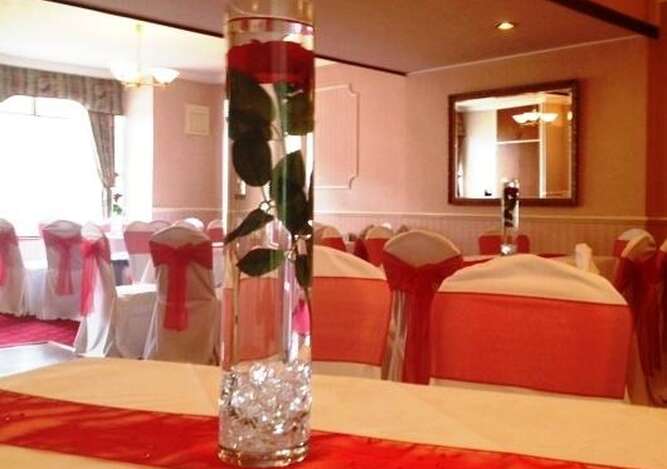 Function Room
Hold your Party, Function or Special Meal with us. We cater for any occasion with a selection of menu choices or buffets. We will assist you to make your event as formal or as casual as you please.
At the Newark Hotel we can accommodate up to 55 people for a sit down meal and maximum of 80 for a finger buffet.
Room Hire For approx 5/6 hours room hire (DJ to finish 23:30)
(with food order less than £350.00 room hire £150.00)
(with food order of £350.00+ room hire £120.00)
Self Catering*- (food only) £240.00
*Cold buffets only. We will provide use of the Board room to lay your food out, the tables will be dressed with white table cloths. You will be required to bring your own plates, bowls, cutlery, napkins, sauces etc. Please note there is no kitchen area available for use.
Discos and entertainment may continue until 23:30.
If you are booking a sit down meal with no party or entertainment there will be no room hire charge.
We offer a well chosen wine list and a fully stocked bar so that all wine and drinks requirements can be catered for.
We can design your event to suit your requirements, Afternoon functions, Day events, Evenings and Accommodation inclusive packages can all be catered for.
For further details and menus please telephone, email or call in person.